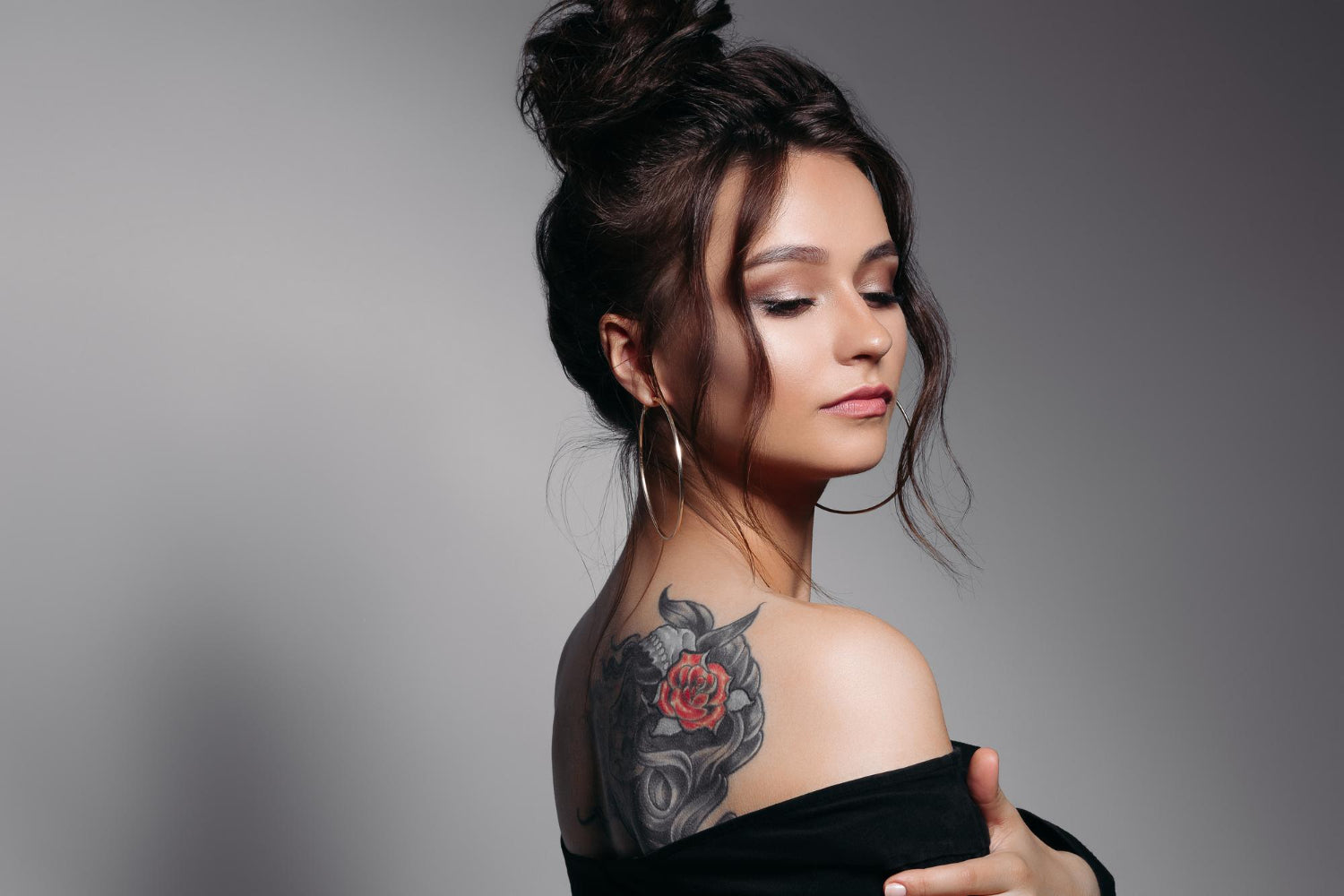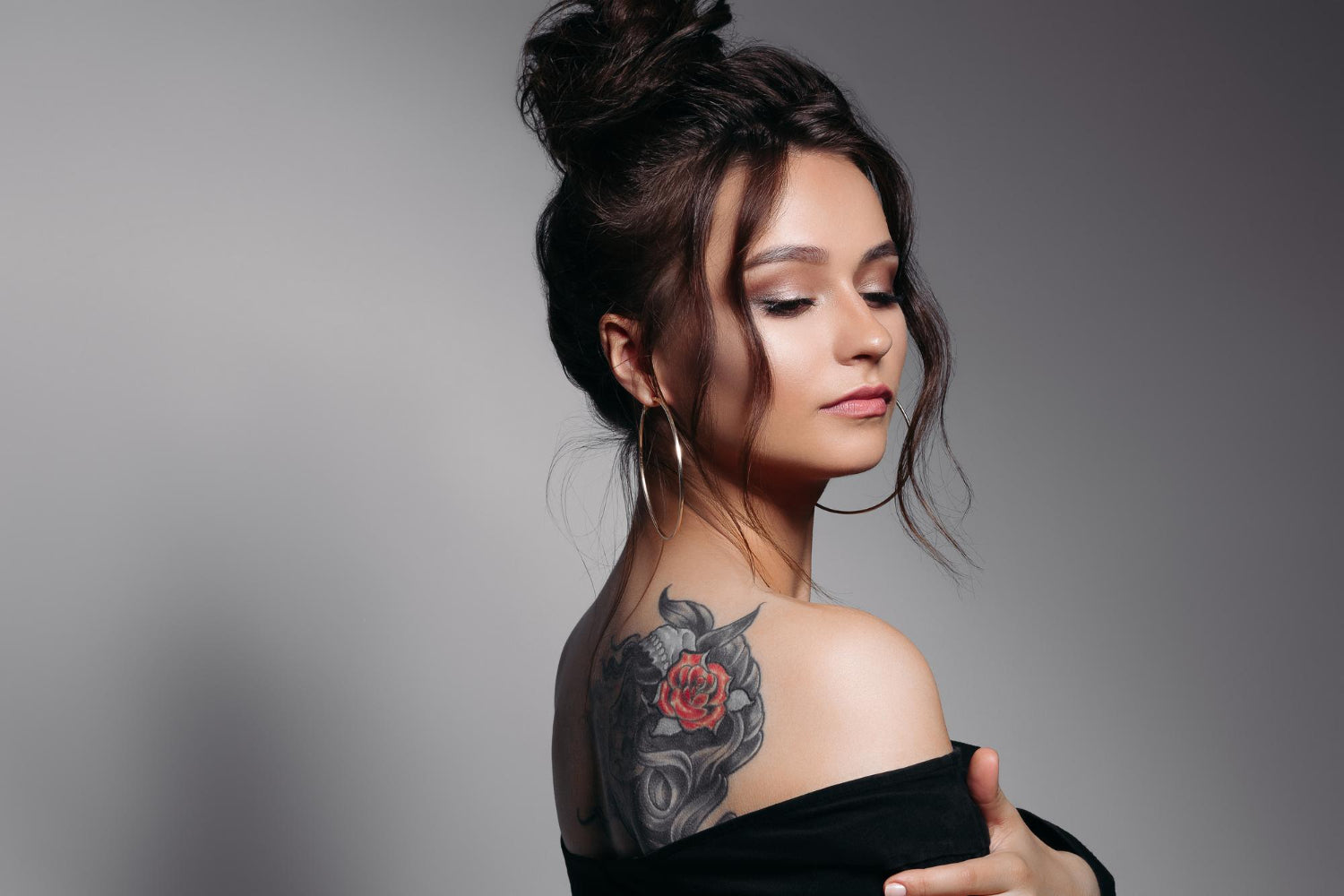 How it works?
Our advanced procedure employs specialised lasers to fragment tattoo ink particles, enabling your body to naturally absorb and eliminate them.
Laser tattoo removal treatment cost varies depending on the size of the tattoo (5x5cm, 10x10cm, 15x15cm, or 20x20cm), with different prices for eyebrows tattoo removal.
Mov&More pricing options are designed to be accessible, offering you a pathway to achieve the clear skin you desire.