Reveal the best in you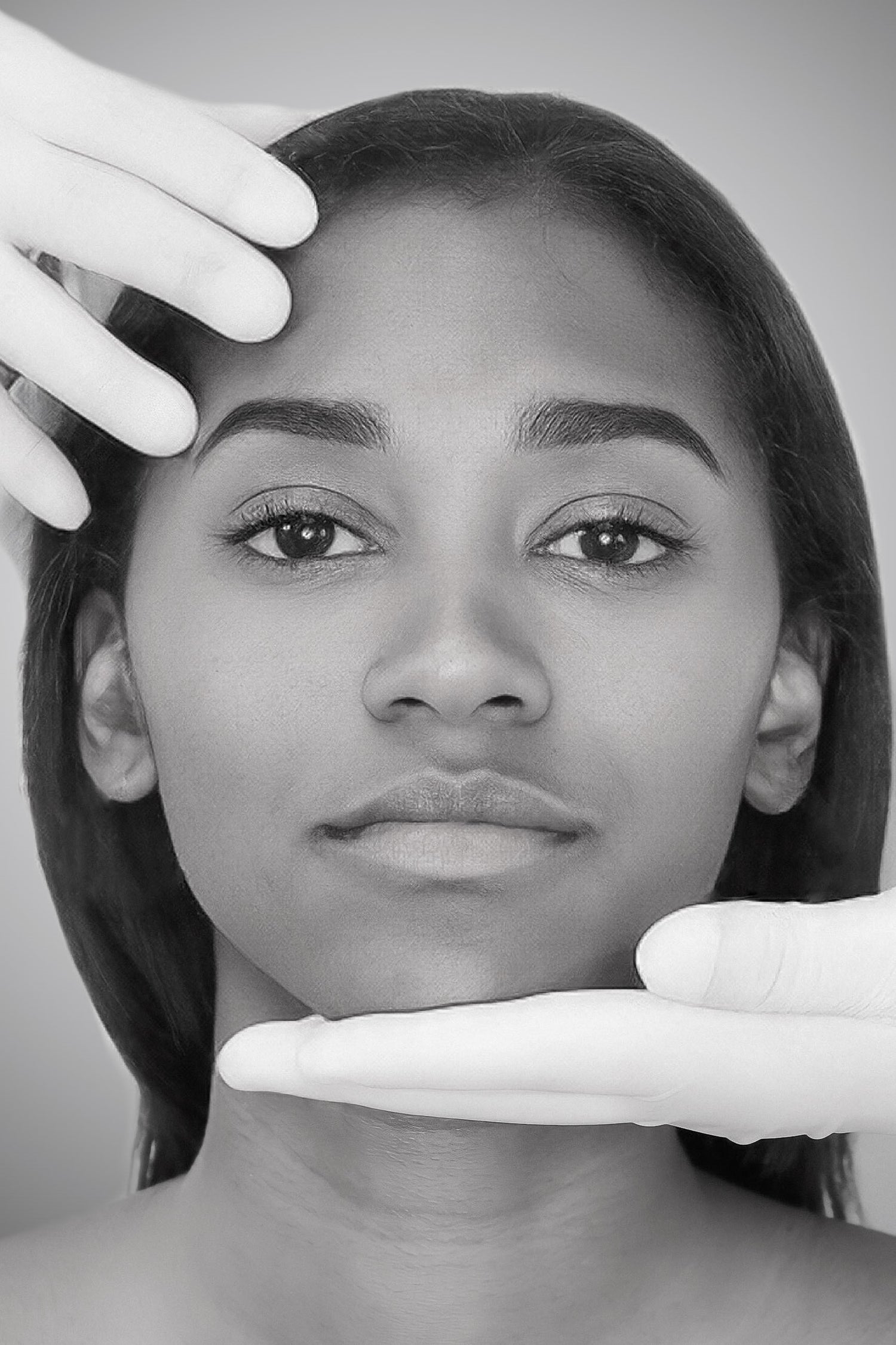 Quick view

Anti-wrinkles: 1 Area

Regular price

Sale price

€160,00
Quick view

Filler Eyes

Regular price

€0,00

Sale price

€350,00
Quick view

Lip Filler

Regular price

€0,00

Sale price

€275,00
Mov&More Laser & Aesthetic Clinic in Dublin
Welcome to Mov&More, one of the top beauty clinics in Dublin, where we seamlessly blend education and excellence to deliver personalised treatments with exceptional results. We take great pride in our modern amenities, which include 14 designed treatment rooms, all aimed at providing you with the utmost in luxury and comfort for a great experience.
At Mov&More Aesthetic Clinic Dublin, your well-being, self-esteem, and overall health are
our top priorities. Through the utilisation of cutting-edge technology and offering affordable options, we strive to make our services accessible to everyone.
Our team of dedicated and highly skilled professionals is fully committed to offering you the best treatment options available. Whether you are looking for cosmetic enhancements, rejuvenation treatments, massage therapy, laser hair removal, or sports therapy, our tailored services are designed to meet your specific and unique needs.
Book now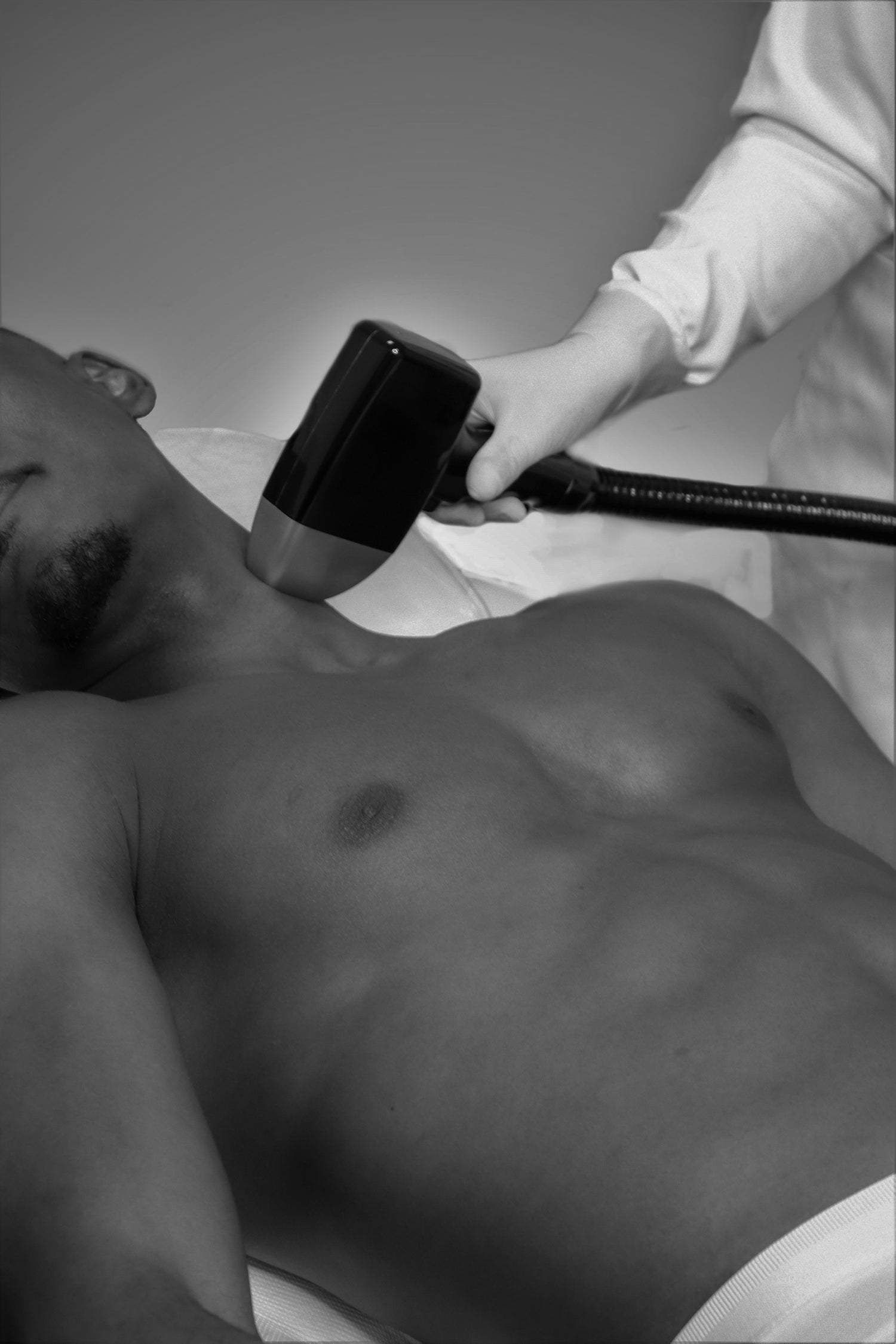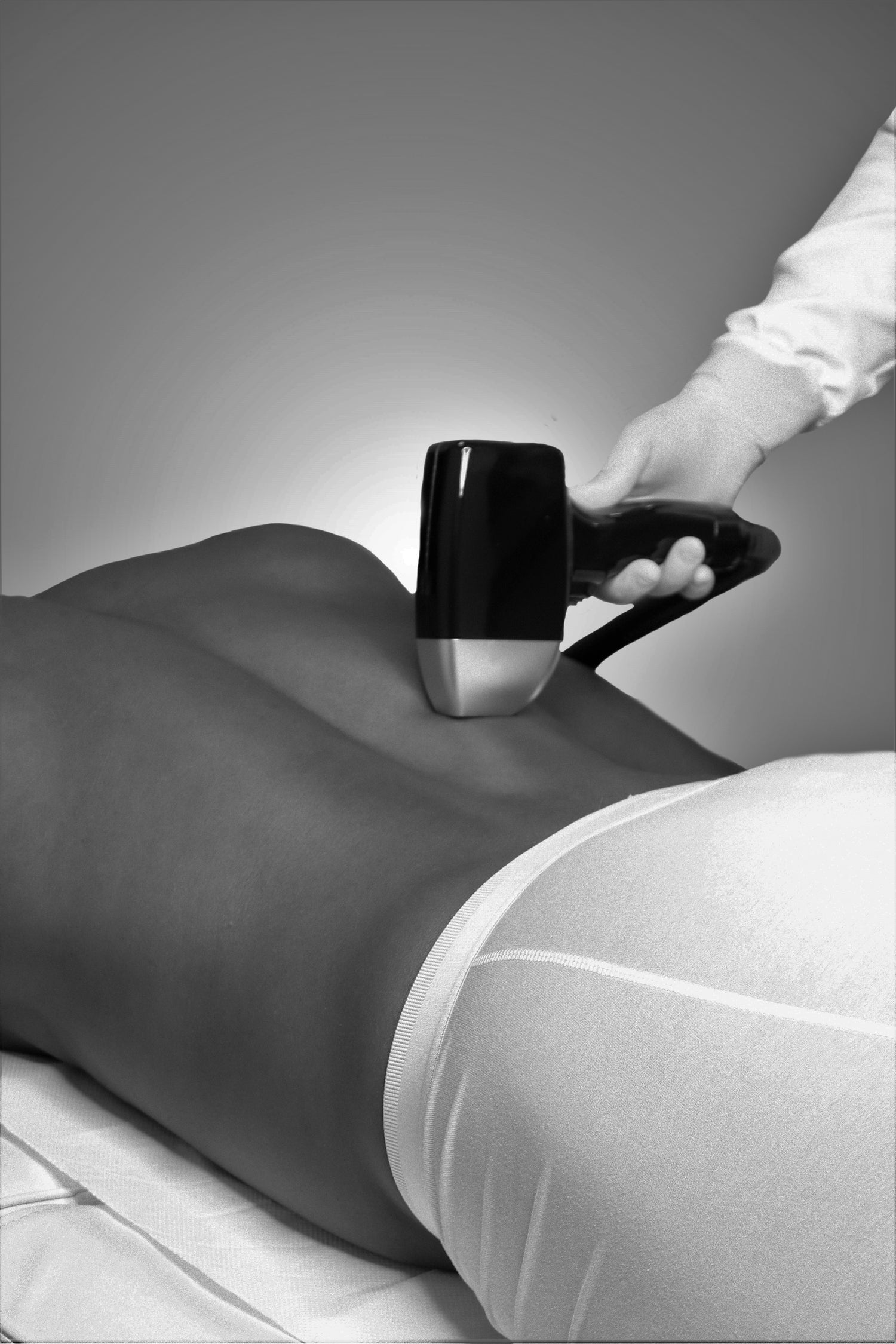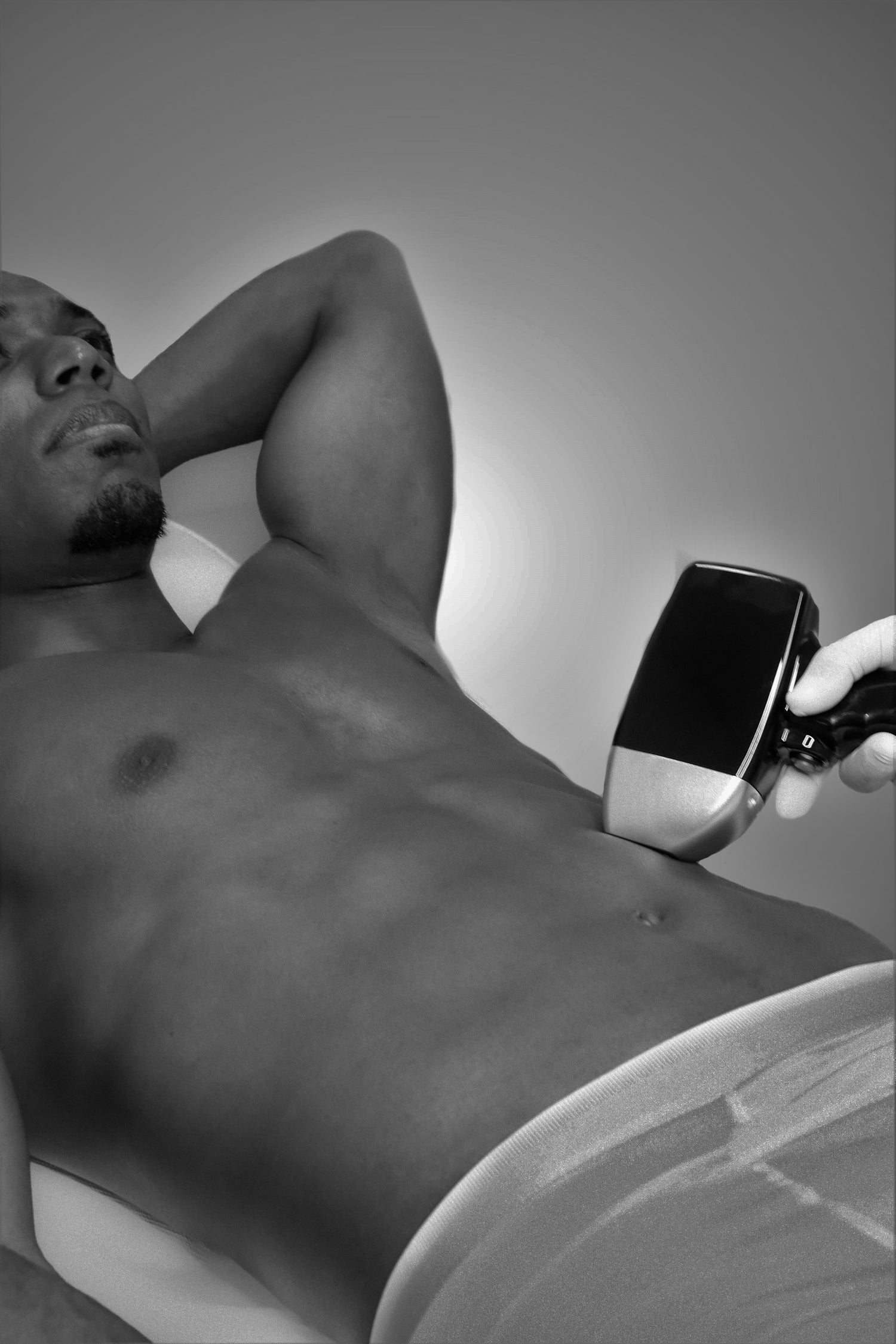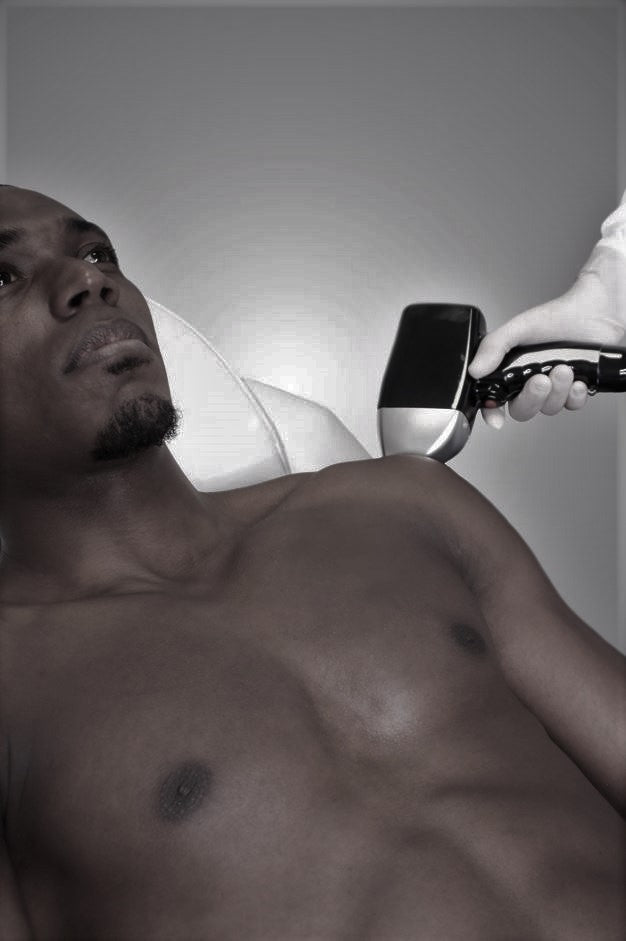 Cutting Edge Laser Hair Removal
Hair-free, smoother skin
Whether you shave, or use waxing for hair removal creams, we know that daily body hair removal takes a lot of time, and can cause skin irritations.
If you're looking for a safe, effective and long-term solution, talk to us about laser hair removal.
Find out more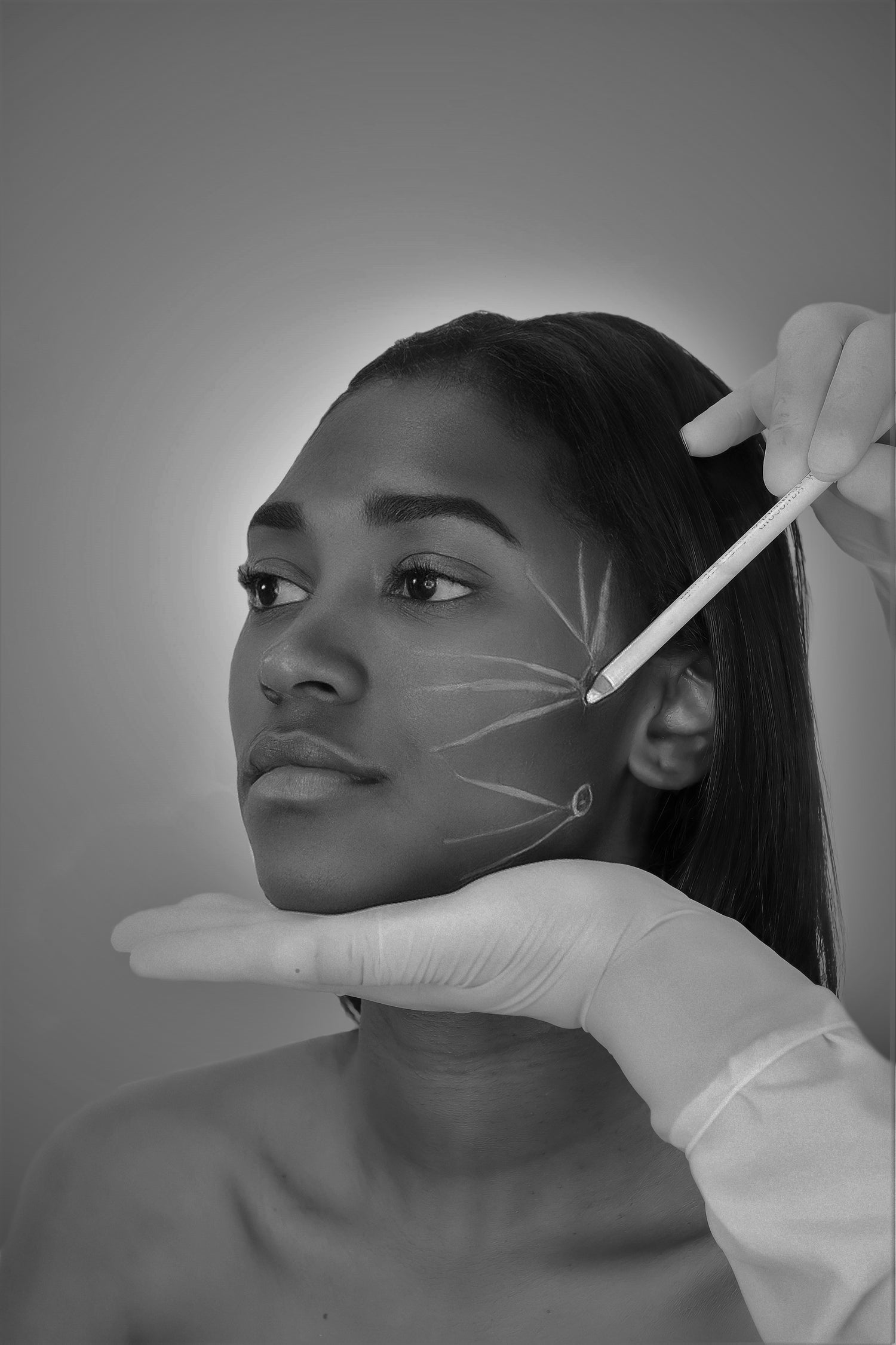 Skin Cleansing with Diamond Peeling
Rejuvenate Your Skin
Unlock a fresh, youthful complexion with our Skin Cleansing with Diamond Peeling treatment. This non-invasive procedure combines gentle exfoliation with advanced diamond-tipped wand technology to remove dead skin cells, unclog pores, and reveal smoother, healthier-looking skin.
Check it out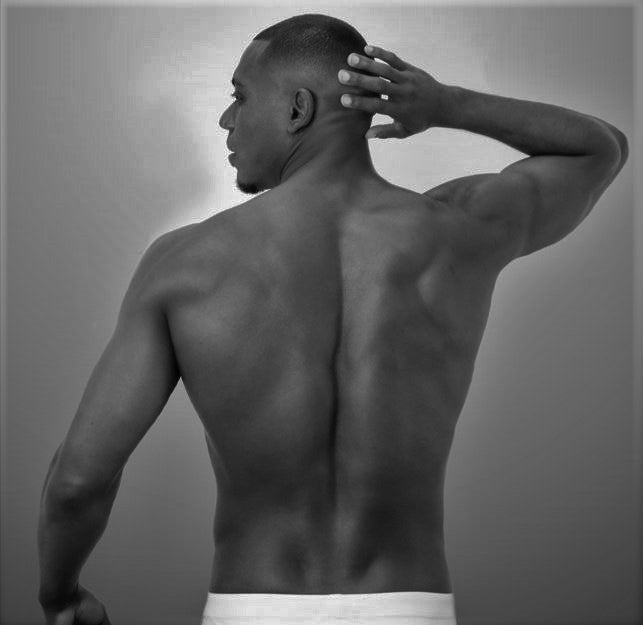 Enzymes for Body Fat
Natural and Effective Fat Reduction
Enzymes for Body Fat is a natural treatment that utilizes specific enzymes to target and break down stubborn fat cells in the body. This procedure is designed to help reduce localized fat deposits, contour the body, and enhance your overall physique.
Check it out
FAQs
What services does Mov & More clinic offer?

Our aesthetics clinic offers a wide range of services to enhance your natural beauty and rejuvenate your appearance. Our services include:

Hexapeptideo dermal fillers
Non-surgical facelifts
Skin rejuvenation treatments
Laser hair removal
Chemical peels
Microneedling
And more!
How do I book an appointment at your aesthetics clinic?
Are the procedures safe?

Yes, the safety of our patients is our top priority. Our aesthetics clinic is staffed by qualified and experienced professionals who adhere to strict safety protocols. We use state-of-the-art equipment and follow industry best practices to ensure that all procedures are performed safely and effectively.
What can I expect during my first visit to your aesthetics clinic?

During your first visit, you will have a consultation with one of our skilled practitioners. They will discuss your concerns, evaluate your needs, and recommend suitable treatment options. You will have the opportunity to ask questions and gain a clear understanding of the procedures involved before making any decisions.
How long do the procedures typically take?

The duration of procedures can vary depending on the specific treatment and individual factors. Some treatments may only take a few minutes, while others, like laser hair removal, may require multiple sessions over a period of time. Your practitioner will provide you with a more accurate estimate during your consultation.
Is there any downtime after the procedures?

The downtime after a procedure can vary depending on the treatment. Some treatments have minimal downtime, allowing you to resume your daily activities immediately. However, certain procedures may require a short recovery period. Your practitioner will discuss the expected downtime and any post-treatment care instructions during your consultation.
Are the results of the treatments permanent?

The longevity of the results depends on the specific treatment. Some treatments, such as dermal fillers, provide temporary results that typically last for several months. Other treatments, like laser hair removal, offer long-lasting or permanent hair reduction. Your practitioner will explain the expected duration of the results for your chosen treatment.
Do you offer financing options for treatments?

Yes, we understand that investing in aesthetic treatments is a personal decision. To make it more accessible, we offer financing options that allow you to pay for your treatments in installments. Please speak to our staff during your consultation to learn more about our financing options. Find out more
Do you have any special offers or promotions?

Yes, we periodically offer special promotions and discounts on select treatments. To stay updated on our latest offers, please visit our website or follow us on social media platforms. You can also sign up for our newsletter to receive exclusive promotions and news directly in your inbox.